Gutter Technicians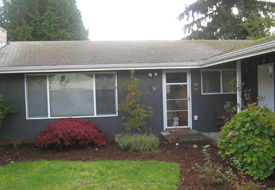 Our gutter technicians offer friendly and professional service.
Their vast experience insures you'll get the right gutters installed correctly and on time. They're safe, reliable and highly experienced.
We don't outsource our gutter work because you deserve to know who you are really working with.
Customers enjoy knowing our technicians on a first-name basis and having a consistent crew establishes trust with our customers.
All of our technicians have a completed background check.
Trained to install all types of gutters
Can handle all types of gutter problems
Safe and reliable
No outsourcing of gutter work

Consistent and stable crew
Accountability and Experience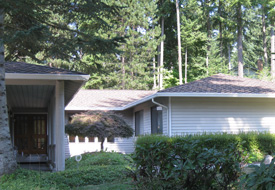 JS Gutters. technicians report to our office everyday, and we'll make sure they arrive on time to handle your gutter projects.
We have a 100% workmanship warranty on everything that we do, and our technicians are accountable to you and JS Gutters.
Most of our technicians have been with us for 10 years or more, giving us well over 100 years of combined experience between our technicians.
Our crews have seen and handled all types of gutters. There isn't a gutter problem we haven't solved for our customers.
Accountable and honest

Over 100 years of combined experience

Technicians arrive on time

Installs and repairs most all types of gutters

Trusted by all our customers

Can provide helpful advice
Safety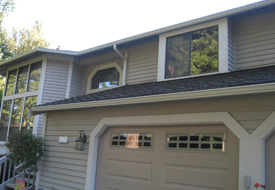 Our technicians use safety harnesses, ladders and proper clothing.
This insures everyone's safety while installing or repairing your gutters.
Each technician is CPR trained and certified and if anything happens they know what to do until EMS arrives. We use sturdy and strong ladders at all times.
JS Gutters technicians never take unnecessary risks working on your gutters. Staying safe is one of the reasons we've been so successful. Customers appreciate our work and safety ethic.
We don't leave your home or business until the job is done right.
CPR Certified

First Aid Certified

Use of safety harnesses and ladders

Technicians never take unnecessary risks

Experienced in working on all types of roofs
Call JS Gutters. for your free gutter estimate. Reach us at Kent: 253-220-6970, Mt. Vernon: 360-707-4447. We're available Monday-Friday from 8-4 p.m.