Whidbey Island Gutters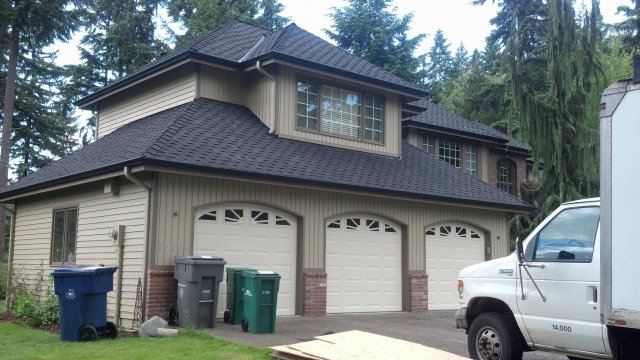 Are you planning on cleaning and replacing your old rain gutters before the winter sets in?If you are seeking professional cleaning, repair, seamless gutters or gutter installation services in the Whidbey Island, WA, you are in luck! For you can avail the unmatchable services of JS Gutters. The company has been in the gutter services business since 1978 and is hands down the best that you can find!
Cleaning, repair, seamless gutters and gutter installation services can be availed at the most competitive rates at JS Gutters. We make sure that the gutters that are being installed on your property are of premium quality and provide maximum performance.
Give us a call and we will dispatch a team of highly skilled and experienced professionals to your house who will inspect your gutters, diagnose the issue and give you a quote on the spot! They would then install gutters if need be.
Whidbey Island Seamless Gutters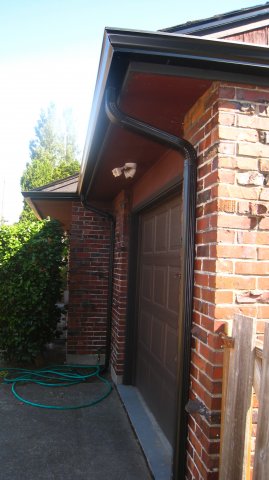 Gutters in the Whidbey Island need to be periodically checked and cleaned. Any minor crack or leak, if left unattended, will only get worse and wreck the entire gutter system. Dirty leaves are not the only reason behind clogged gutters. Roofing debris such asphalt can cause the gutters to deteriorate if not flushed.
With the advent of technology, one need not worry about regular clean ups anymore. Seamless gutters for gutter installation are low maintenance alternatives that prevent any useless damage from happening compared to the older versions that need high upkeep.
This revolutionary one-piece seamless aluminum clog-free guttering system catches and routes only the water while it diverts the leaves and pine needles to the ground. It is attractive and available with a lifetime of no clogs and is maintenance-free.
These seamless gutters for gutter installation in the Whidbey Island area last for decades, function flawlessly, and enhance the looks of your building.
Some of the features of the seamless gutters for gutter installation in the Whidbey Island area are as follows:
Encounters no leaks
Supersized downspouts
Stronger hangers
Unparalleled installation techniques
No rusting
Less maintenance
Proper flow of water
JS Gutters specializes in all gutter related issues or installation whether your property is residential or commercial.
Whidbey Island Gutter Installation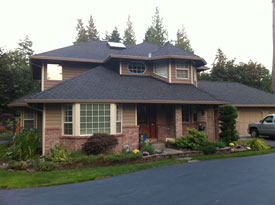 JS Gutters not only provides seamless gutters gutter installation in the Whidbey Island community, but also offers other services, such as cleaning and repair. The company provides quick and efficient solutions to most gutter woes.
We offer the most affordable cleaning, repair, seamless gutters and gutter installation services available. The staff of the company undergoes periodic training so that they remain abreast of any new quick fixes and inventions in the industry. Despite several gutter services mushrooming in the county, JS Gutters remains the best.