Arlington Gutters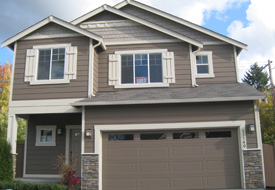 When you have problems with the gutters in your property, JS Gutters is just the solution you need to solve them. The company was established in 1978 as a way to make sure that gutter installation in Arlington was provided to property owners in an efficient manner.
For decades now, the company has provided the best gutter installation services to both residential and commercial properties and our customers have stayed loyal to us throughout the years.
The common gutter problems that occur are debris accumulation and clogged gutters. If they are not taken care of promptly, they can cause more damage to the property, causing property owners to spend thousands of dollars on repairs and replacements. Some common causes of gutter damage are as follows:
Infestation of pests
Split seams
Formation of ice
Improper leaning of ladders on gutters while cleaning them
Stains and rusting of spikes
Tree and storm damage
Arlington Seamless Gutters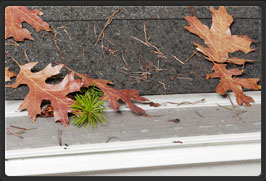 Seamless gutters in Arlington can be provided for properties that require replacements or for those that have been newly constructed. JS Gutters has been supplying seamless gutters and providing services such as gutter installation in the city for years, and its reputation for excellence has not diminished with time. To top it all off, the company has always made sure that the services it provides are affordable.
The employees of JS Gutters are well-trained experts who provide gutter installation in Arlington as well as a wide array of other services. Since its humble beginnings in 1978, the company continues to maintain its tradition of providing its clients with top-notch services and products. This is the main reason why our customers have remained loyal to us throughout the years.
Arlington Gutter Installation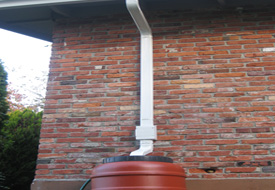 The residents of Arlington need not look elsewhere for services that involve the seamless gutters on their property. With the expertise and experience that it has, JS Gutters can help them take care of every gutter installation or repair solution that they require.
Quick and efficient service is always at hand while J-S is around! So the next time you need to call in a seamless gutters service, you know where to go!
If you are a resident of Arlington and have gutter problems that require prompt action, do not hesitate to call on the seamless gutters experts for Arlington. Contact JS Gutters any time of the day for a free estimate and solve the gutter woes you have at once!