Stanwood Gutters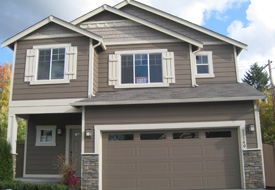 A great gutter company will not only make sure that the gutters in your home are well-cleaned and repaired; it will also make sure that any problems that involve your gutters are always promptly taken care of so that you do not need to spend extra money after the damage has increased.
Seamless gutters and gutter installation in Stanwood, WA are best taken care of by JS Gutters. Since 1978, the company has been providing excellent services to the residents of the city.
There are a few points that need to be kept in mind while choosing a seamless gutters and gutter installation service, and they are as follows:
Make sure the company is licensed and insured
Check out reviews to find out what previous customers have to say about the services
Ask for an estimate and find out what their rates are
Find out how long they have been in business as older companies tend to be more reliable
Stanwood Seamless Gutters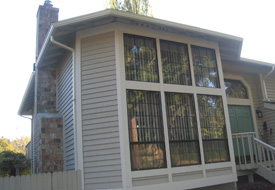 If you are in need of gutter installation in Stanwood due to damage or aging gutters, you may want to consider opting for seamless gutters. Many property owners, both residential and commercial, are choosing seamless gutters for gutter installation due to the many advantages they have over traditional gutters.
They are stronger because the aluminum used to make them is of better quality, and the downspouts are thicker and larger which makes them stronger, which is especially useful during heavy rains. Another advantage is that they can be custom-made specifically for your home.
Whether it is a residential or commercial property, seamless gutters for gutter installation are the way to go if you want high-quality gutters. JS Gutters will make sure that you get nothing but the best, whether it is the product or the installation service. Being a household name in the business, you can expect nothing short of excellence when you hire the services of this reliable and trustworthy company.
Stanwood Gutter Installation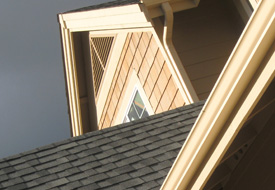 It is now the season to start cleaning out gutters and making a few repairs here and there before winter sets in. Do not be dazzled by fancy ads and the offer of great discounts as more often than not, these are just gimmicks used by new companies to attract potential customers. There will always be hidden charges that you find out about only after the job has been done.
Always choose a name that is familiar and reliable for seamless gutters and gutter installation, like JS Gutters!