Accessories

•

Rain Chains

•

Downspouts
Accessories for your gutters can include many different things. From Rain barrels that can help collect rainwater for reuse in gardening, to rain chains that help to spice up the exterior look of your home, JS Gutters has them all: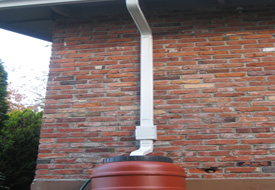 Rain barrels to help collect and recycle rainwater

Rain chains for a classy and decorative look

Delivery available for all accessories

Conserves water for plants and other uses

Collects rainwater while you do other things

Compliments the look of your home or property

For any style of home
Rain Chains
Rain chains are the decorative alternative to gutter downspouts.
They come in numerous styles and shapes as well as multiple different materials. Rain chains serve the same purpose as normal downspouts, but have many different looks to them so that you can customize the look and curb appeal of your home.
We have rain chains in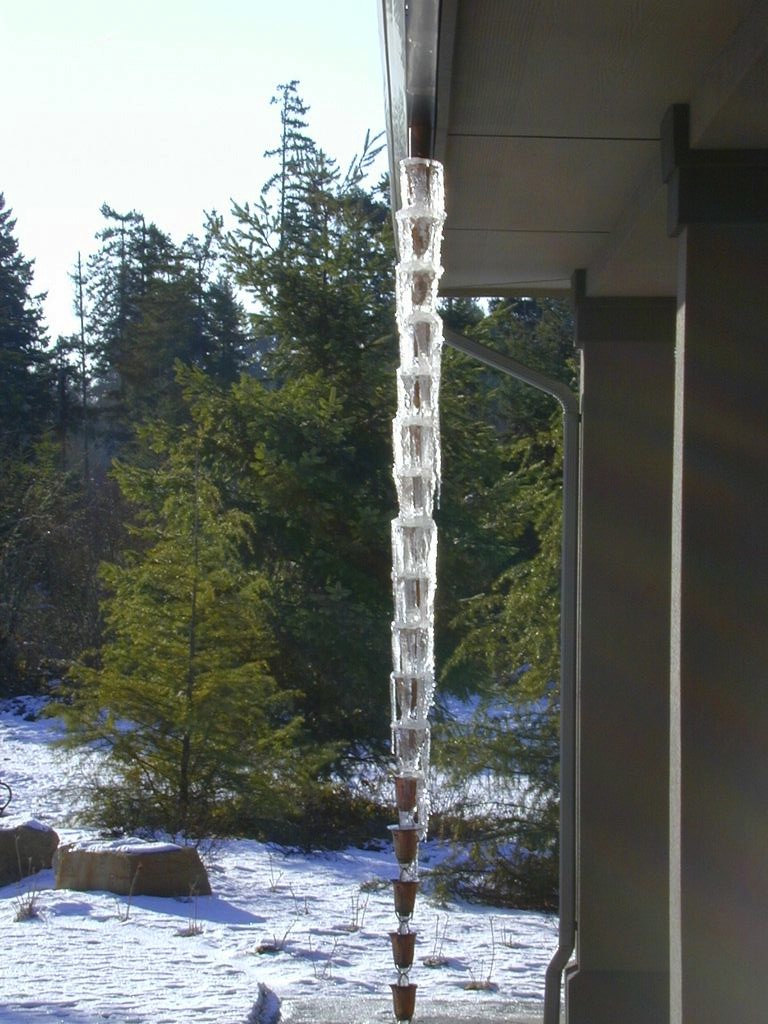 cup or link styles that will instantly improve the look of your home. We'll install any rain chains you buy from us.
Diverts rainwater away from your home

Helps prevent soil erosion and foundation problems
Copper rain chains for an attractive look
Available in cup or link styles
Installation available

Improves the curb appeal of your home