Gutter Guards Bellingham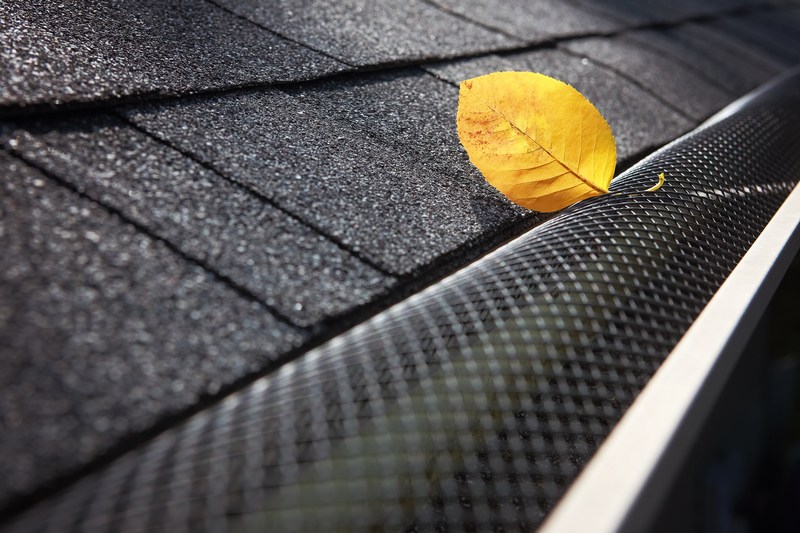 Installation of gutter guards on Bellingham, WA properties should be an integral part of installing a rain gutter system. Accumulation of leaves, twigs, bird nesting material, and other debris in the rain gutters hamper their functioning, causing water overflow or backup into the roof.
The purpose of Bellingham gutter guards is to stop this from happening and keep gutters clear and free-flowing. Understandably, absence of gutter guards Bellingham can result in serious property damage. Get in touch with JS Gutters for gutter guard installation services if you want to prevent your gutters from clogging.
Have your guttering perform optimally by allowing us to install Bellingham gutter guards. Count on us to provide your property with sturdily built and highly effective components:
Gutter covers
Leaf guard system
Gutter screens
Gutter downspouts
Call JS Gutters for installation of gutter guards Bellingham!
(360) 707-4447
Drain Guard Bellingham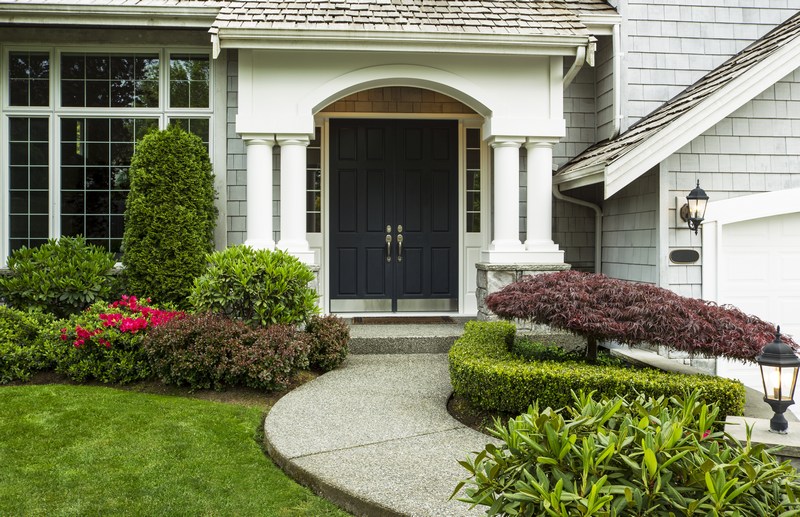 Our services are also available for installation of a drain guard Bellingham. While gutter guards keep debris out of the guttering, a drain guard system is installed at an easily accessible level of the downspout.
The purpose of a Bellingham drain guard is to trap the small leaves and sticks that may enter the gutters and go from there into the downspout. By making the drain guard Bellingham a part of your gutter system, we make sure to keep debris out of rain barrels or drains that receive the water flowing out of downspouts.
We can install the anti-clogging Bellingham drain guard system on any 2x3 and 3x4 downspout. Our company caters to residential and commercial needs for the following:
Drainage guards
Drain seals
Gutter downspout clean out
Drain leaf guard
Gutter drain cover
Call JS Gutters for installation of drain guard Bellingham!
(360) 707-4447
Gutter Guard Installation Bellingham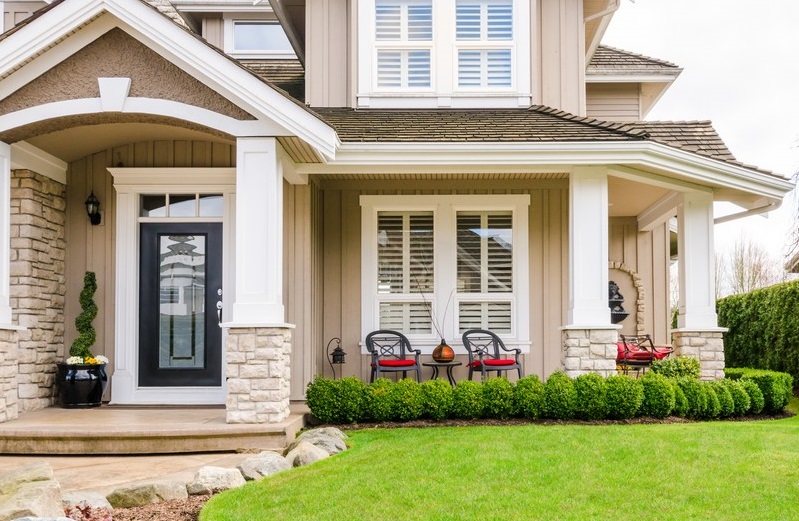 Our company offers gutter guard installation Bellingham as an add-on to installation of standard gutters. We also handle jobs for Bellingham gutter guard installation over existing gutters.
We provide customized solutions and offer several options in gutter guards. Our objective is that the gutter guard installation Bellingham should not adversely affect the exterior look of the property and should deliver effective, satisfying results.
The products we offered for Bellingham gutter guard installation jobs are built to last a long time and come with a manufacturer's warranty. Give us a call today for further details or to schedule a job for these services:
Gutter protection installation
Gutter screen installation
Gutter cover installation
Gutter filter installation
Call JS Gutters for gutter guard installation Bellingham!
(360) 707-4447