Our History

•

JS Gutters.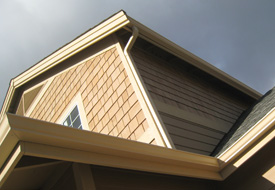 JS Gutters was started in 1978.
Our company founder Jim built a new garage and called to get new gutters put on. He was told it would take 3 months to get an estimate and they told him it would take another 8 months to complete the job.
Perplexed, Jim believed not only that he could do it faster, but he also saw the value in building a company that put the customer's timetable and needs first.
Jim had different businesses in the past. He realized installing gutters was a good business. He bought a gutter machine and went into business for himself with his son Bob. Jim and Bob wanted to take care of their customers.
They decided to provide high quality gutter products at affordable prices along with great customer service.
Jim son Bob purchased the business from his father in 1998.
The goal was to continue the same core beliefs established in 1978. By continuing the tradition of offering high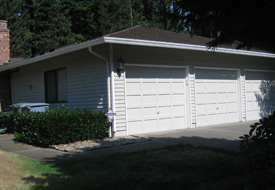 quality gutter products at affordable prices customers can still enjoy the products, services and expertise we provide, at prices that are affordable and reasonable.
Most of our clients have been with us for over 10 years. We have 22 dedicated employees who continue to practice the core beliefs that our founders set up over 30 years ago.
We believe in top-notch customer service, safety and the highest quality products at affordable prices.
We give fair and honest estimates so you'll know the exact price before we begin work.
They're available to answer any questions you have and you'll get a free gutter estimate quickly, that is easy to understand and doesn't have extra charges in the fine print.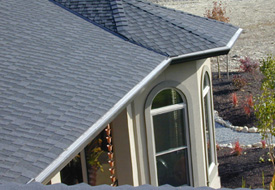 We don't just have gutters either! Choose from rain barrels, rain chains, downspouts, drain boxes and more.
We have two convenient locations to serve you in Mount Vernon and Kent, WA.

Call and arrange for a Free Estimate.
We'll come to your home or business and get a quote out to you as quickly as possible.