Kent Gutter Guards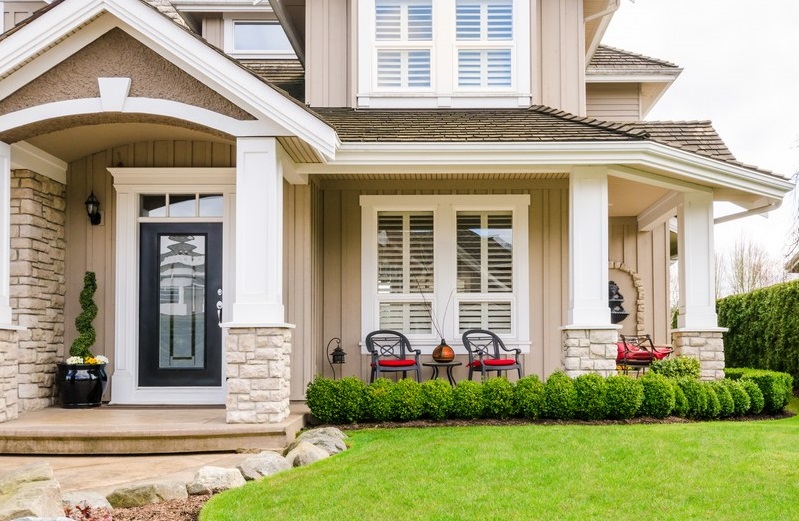 It would not be wrong to say that rain gutter systems are incomplete until gutter guards are installed in Kent, WA properties. Gutter guard installation is an important investment into maintaining the efficiency of the guttering without burdening you with the hassle of frequent gutter cleaning.
At JS Gutters, we offer our expert services for installing Kent gutter guards. If you want the gutters in your property to flow unhindered by debris like dirt, twigs, leafs, pine needles, bird droppings and more, bring in our technicians without any delay for fitting Kent gutter guards.
Our gutter company is staffed by well-trained and experienced technicians. You can rest assured about having top-grade Kent gutter guards installed properly in your property. Contact us today to schedule installation of:
Gutter mesh
Rain gutter covers
Gutter screens
Gutter filters
Call JS Gutters for Kent gutter guards!
(253) 220-6970
Kent Drain Guard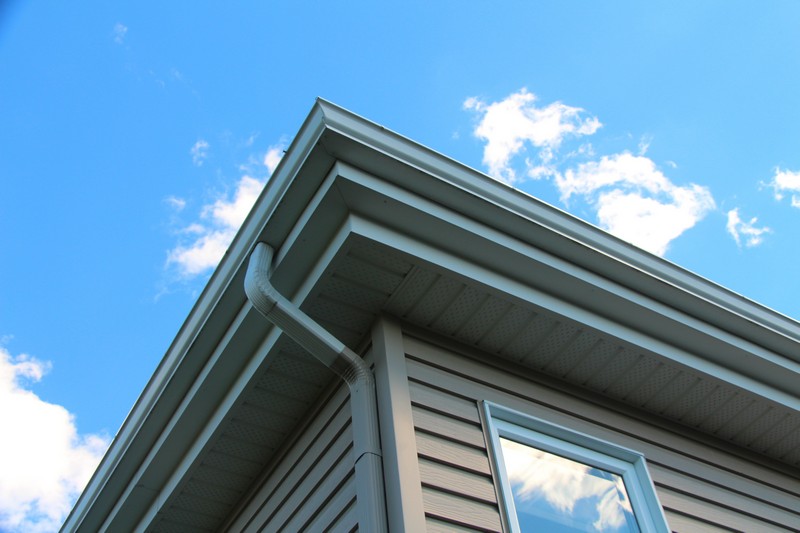 We also handle jobs for Kent drain guard installation. Installed as a clean out box at an easy-to-reach level on the downspout, a drain guard is also a good addition to the gutter system. The purpose of a Kent drain guard is to prevent clogging of the downspout and also keep the debris out of the underground drains.
Our technicians can be hired for installing Kent drain guard in residential as well as commercial properties. We offer drain guards along with new downspout purchases and also for installing on existing gutter systems. We can install Kent drain guard in all 2x3 and 3x4 downspouts.
Get in touch with us to discuss about installation of:
Gutter drain cover
Downspout drain grid
Drain spout cover
Drain leaf guard
Call JS Gutters for a Kent drain guard!
(253) 220-6970
Kent Gutter Guard Installation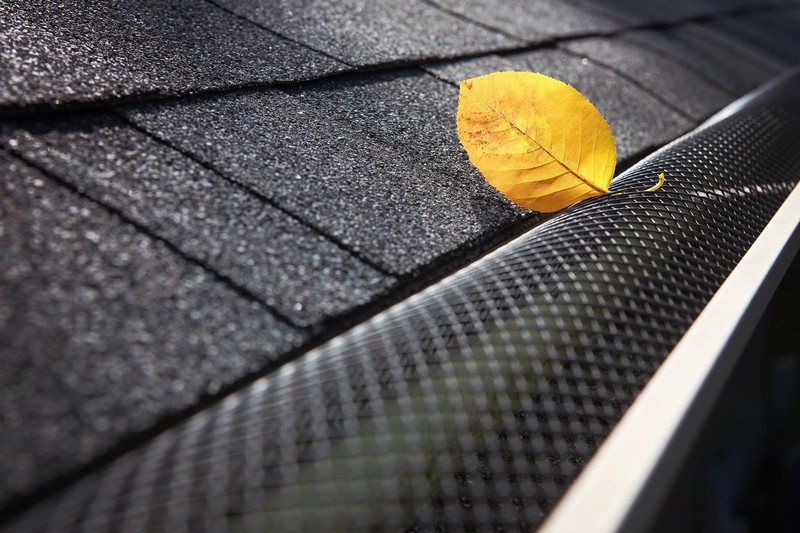 We handle Kent gutter guard installation jobs for new as well as existing rain gutter systems. In each case, we work hard to exceed the best industry standards and all customer expectations on every Kent gutter guard installation job.
We make sure that you get optimum returns from your investment in gutter guards. Our technicians work as diligently in your property as if they were carrying out the Kent gutter guard installation in their own home.
Our company works with top-of-the-line products for Kent gutter guard installation jobs. These carry an attractive manufacturer's warranty and are made for long-term efficient use. Hire only us for:
Gutter guard install
Gutter protection installation
Rain gutter cover installation
Gutter leaf relief installation
Call JS Gutters for Kent gutter guard installation!
(253) 220-6970