Stanwood Gutter Guards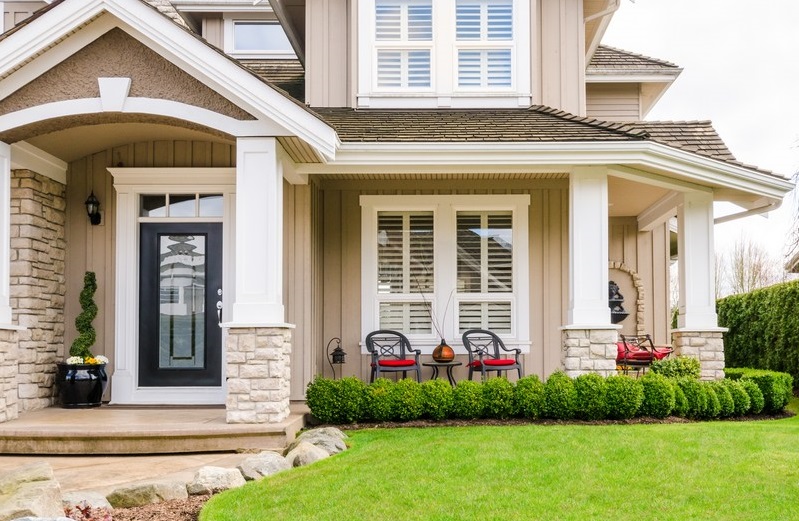 Get in touch with JS Gutters if you have decided to install rain gutter guards in your Stanwood, WA property. The gutter system cannot be deemed complete without gutter guard installation.
Investing in Stanwood gutter guards has a favorable impact on the efficiency and durability of the gutters. There is little risk of premature damage or sagging of gutters when debris such as fallen leaves, pine needles, twigs, bird droppings, etc., is kept out of them. Naturally, having Stanwood gutter guards also minimizes your gutter cleaning hassles and expense.
Contact us today if you have not yet got Stanwood gutter guards installed to keep the gutter system clean, free-flowing, and protected. Schedule a visit by our technicians to your property for fitting:
Rain gutter covers
Gutter protection system
Roof gutter filter
Gutter leaf guard
Call the experts at JS Gutters to install Stanwood gutter guards!
(253) 220-6970
Stanwood Drain Guard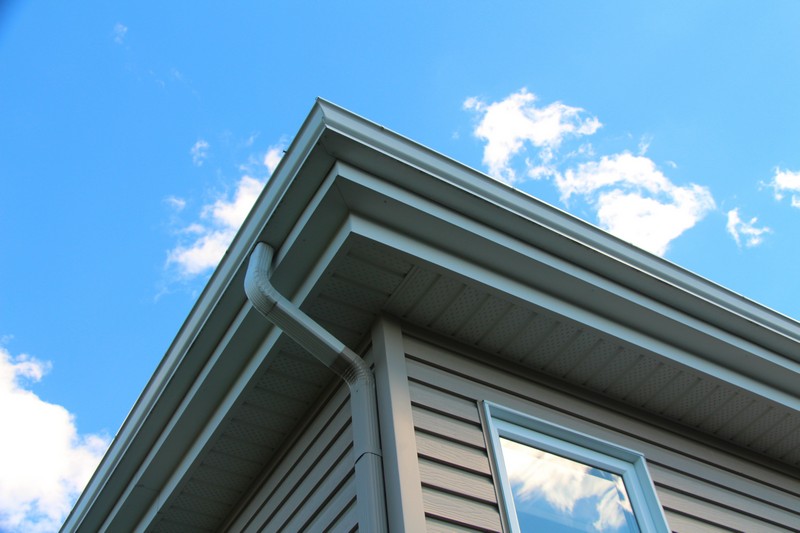 The other services offered by our gutter company include Stanwood drain guard installation. A drain guard system is installed at an easily accessible level of the gutter downspout. The purpose of a Stanwood drain guard is the same as that of gutter guards ñ preventing leaves and other trash from clogging the gutter and downspout system.
We can be hired for Stanwood drain guard installation on both new and existing downspouts. We install Stanwood drain guard systems in residential as well as commercial properties.
Feel free to contact us if you have any queries or concerns, such as about the benefits, functioning, reliability, and cost of:
Drain grid
Drain grate
Downspout drainage guard
Drain cover
Call JS Gutters for installing Stanwood drain guard!
(253) 220-6970
Stanwood Gutter Guard Installation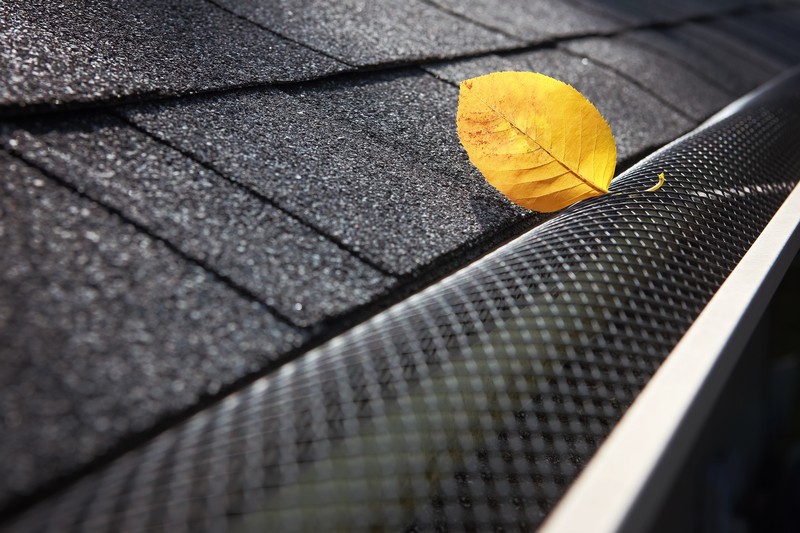 We send in well-trained and experienced technicians for handling Stanwood gutter guard installation jobs. Nobody knows better than us that even the most innovative gutter cover system can fail due to improper installation.
Ensure your peace of mind about getting the most out of your investment in Stanwood gutter guard installation by hiring us for the job. Our technicians work diligently and get the Stanwood gutter guard installation done correctly and safely, without any personal injury or damage to the rain gutters.
Our Stanwood gutter guard installation services are also marked by fast job completion, friendly customer support, and affordable prices. Indeed, you should hire none but us for:
Gutter mesh installation
Rain gutter filtration install
Gutter screen installation
Gutter leaf relief install
Call JS Gutters for Stanwood gutter guard installation!
(253) 220-6970