Bonney Lake Residential Gutters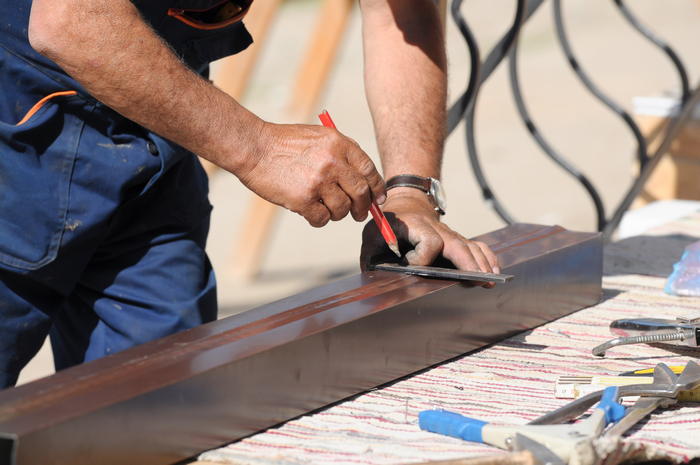 A quality gutter system needs to have a great product, a quality install, and a reliable warranty. As we all know, residential gutters are highly essential and a significant home improvement step, that is why the entire installation process is an important part of the equation.
JS Gutters is the name you can rely on when you want top of the line and perfectly installed residential gutters in the Bonney Lake, WA area. We specialize in delivering honest installation services for home gutters of all styles and material like, but not limited to:
Aluminum and copper gutters
Curved Fascia
5 & 6 inch K-line
Let our crew install gutters at your property while you relax and enjoy the experience. Get in touch with us today to learn more about our installation services for residential gutters anywhere in the Bonney Lake region.
Bonney Lake Home Gutters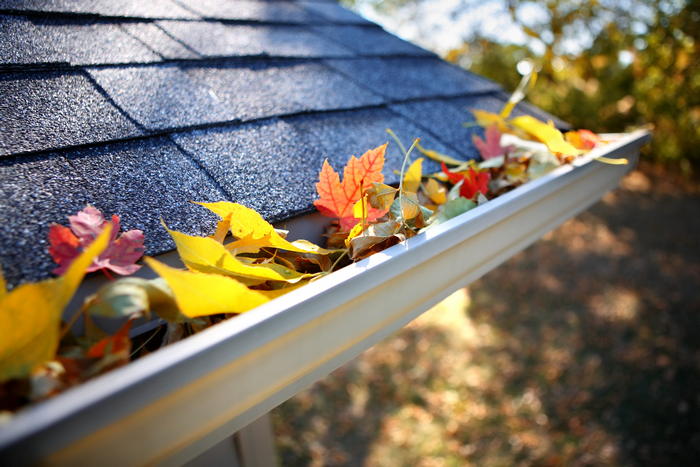 Are you overwhelmed with the number of gutter contractors available in the area? Hiring contractors to install home gutters is an important step, which is why you should take your time and do thorough research. We save you the hassle by offering you our home gutters installation services carried out by technicians who are:
Highly trained and experienced
Well-versed with modern tools and equipment
Skilled and work in a safe manner
Respectful of your time and property
Our team works hard to gain your trust and offer 100% customer satisfaction on any big or small installation project of residential gutters. Reach us today when you need top-of-the-line installation services of home gutters across Bonney Lake.
Bonney Lake Install Gutters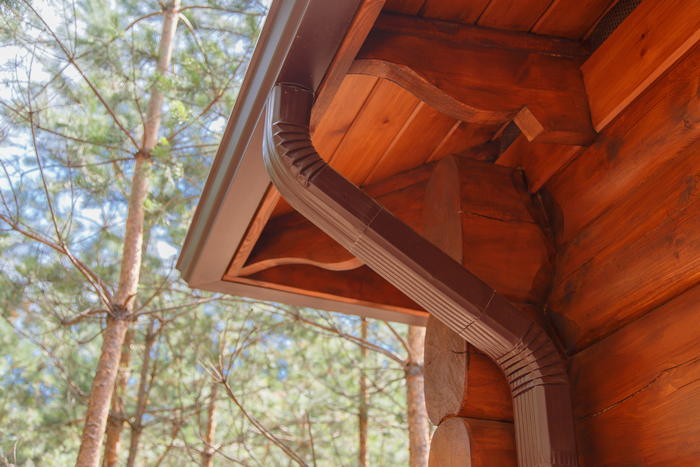 As a family owned business, we understand the need to have proper installation of residential gutters at your property. After all, they directly affect the life and elegance of your home. When you choose us as your contactors of choice to install gutters at your Bonney Lake house, you can expect:
Top-quality and affordable products
Installation done meeting local building codes
Proper manufacturer and labor warranties
Our efficiency to install gutters, affordable services, and warranties are all set to protect your investments and deliver you greater peace of mind. We are committed to install gutters of unmatched quality all the while providing you impeccable customer service. Let us help you install gutters that work seamlessly, effectively, and enhance the curb appeal of your property.
Call JS Gutters at (253) 220-6970 for professional installation of home gutters anywhere in the Bonney Lake area that are built to last.