Residential Gutters SeaTac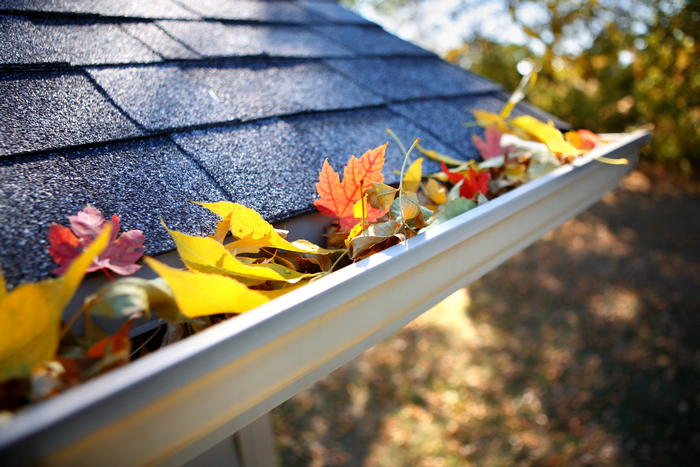 Are the residential gutters of your SeaTac, WA property not working properly? Then hire our crew members at JS Gutters to fix them right away. Whether only a specific part of your home gutters in SeaTac is non-functional or the entire drainage system is failing, you can always reach out to our team for repair.
We will make sure that your residential gutters in SeaTac are completely clean and fully functional when we complete the job. So the next time you want to clean or install gutters on your property, give us a call. For all your residential gutters needs in SeaTac, you can hire us for the following services:
Home gutter installation
Repairing residential rain gutters
Gutter system maintenance
Gutter cleaning
Is there any other service that you need for your residential gutters in SeaTac? Give us a call at (253) 220-6970 today.
Home Gutters SeaTac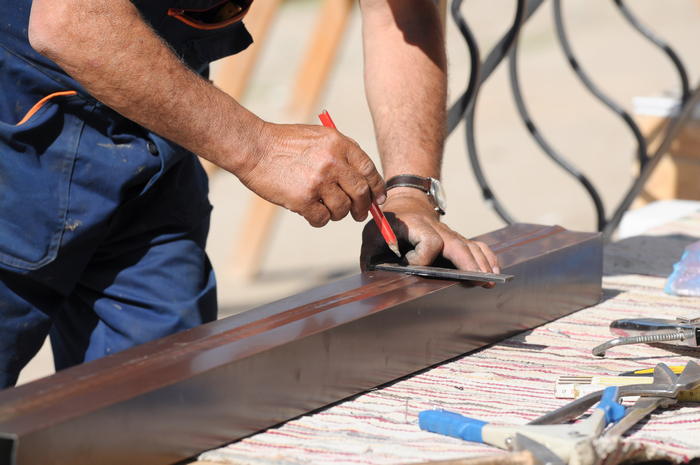 Home gutters in SeaTac come in many different shapes and materials. That is why we suggest you hire professional contractors to work on your residential gutter install or repair job. Our company has been offering services related to residential gutters since 1978, which is why we are one of the most experienced in the entire SeaTac area.
Moreover, our crew members in SeaTac can fix almost every type of home gutters problems. So you will not have to make any unnecessary changes and install gutters that are new every time. When it comes to home gutters in SeaTac, our team even offers repair services like:
Repair of aluminum house gutters
Repair of vinyl house gutters
Copper house gutter repair
Repairing galvanized steel gutters
To hire us to repair your home gutters in SeaTac, you can call JS Gutters at (253) 220-6970.
Install Gutters SeaTac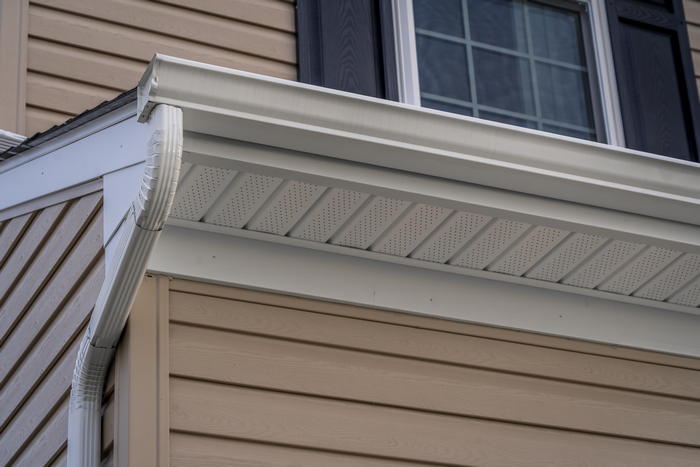 When we send our crew to install gutters in your SeaTac home, they will bring the required parts and accessories. Therefore, even if there is just a portion of your home gutters in SeaTac that is broken, we will be able to change it right then and there.
You can even hire us for regular cleaning of your residential gutters in SeaTac. We will get rid of all the debris and leaves that might clog your gutters. If you have further questions about how to install gutters, then you can contact our team. Our team can not only install gutters on your SeaTac property but can also offer services like:
Rain gutters attachments
House rain gutters barrel installation
Installation of rain gutters downspouts
Installation of home rain gutters cover
If you want estimates before we install gutters on your SeaTac home, you can contact our crew at JS Gutters at (253) 220-6970.