Covington Copper Gutters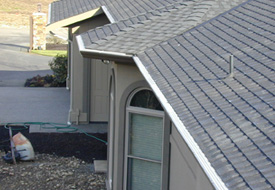 If you want a unique finishing touch for your home, copper gutters are a great choice. Copper gutters will make your home stand out and provide you with a custom appearance while still offering the durability and performance you need from your gutters.
JS Gutters is the Covington, WA area's copper gutter supplier. We specialize in copper gutter installation and can help you choose the right style of copper gutter for your home or business property. Each style has its own characteristics. We are here to help you select the right one.
Copper gutters and downspouts won't ever rust or corrode, providing excellent durability. Copper gutters naturally weather to a blue-green patina, but they can be cleaned to their original color or treated for a different color patina. We recommend copper gutters and downspouts for your home as they are:
Durable
Require minimum maintenance
Look stylish
Resistant to extreme weather
Covington Copper Rain Gutters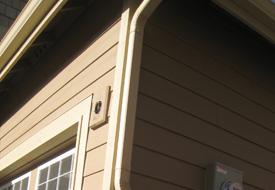 If you're interested in upgrading your home with copper rain gutters we are the Covington area company to call. We the local experts you need. We can provide you with custom copper rain gutter installation that gives your home a beautiful finished appearance while also providing complete protection from water damage.
Clients come to us for expert copper rain gutter solutions based on 40 years of experience. As a family owned business we offer you quality work at affordable prices. We assure you a quality, hassle-free experience.
Our fully trained and well-equipped technicians will install the copper rain gutters with:
Precision
Professionalism
Amazing customer service
Covington Copper Gutters Cost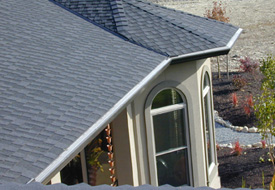 Your question about copper gutters cost is one we hear often. The cost of your copper gutters will depend on a number of things. How many feet of guttering do you need?
Do you want copper downspouts or do you want copper rain chains? Which style of copper gutters do you want on your Covington home? All these questions can be easily answered when you give us a call.
We will schedule a time to visit your home take the necessary measurements, help you choose the right style, and provide you with a written estimate of the copper gutters cost. We assure of you of providing the copper gutters that are:
High quality
Installed meeting all local codes
Custom made to fit your home
Call JS Gutters at (253) 220-6970 to get started on copper gutter installation on your Covington area home.