Covington Residential Gutters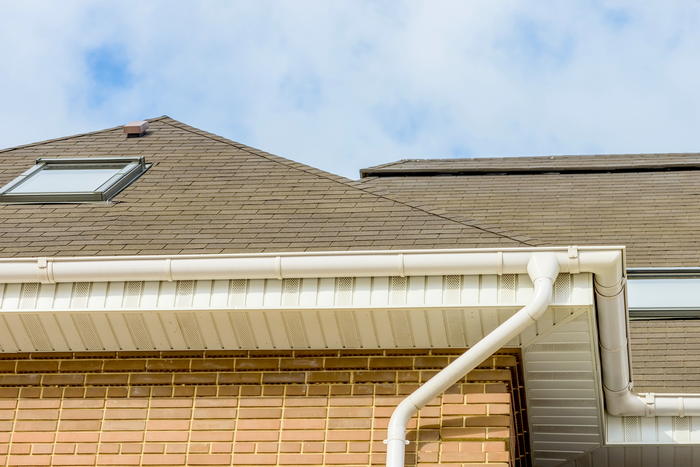 If you are experiencing structural damage to your home, the first thing that you must check is the gutters. If the home gutters are not in proper order, your home will experience mold growth, a weak foundation, and even landscape damage.
Give a call to JS Gutters for high quality and efficient services related to residential gutters in Covington, WA. We have been offering services for home gutters for many years and know everything about their problems. Call for services related to residential gutters in Covington, some of which include:
Repair
Installation
Providing covers
Clogged gutters can be a major problem as they do not let the water channel away leading to wood swelling and the fascia rotting. Call for our professionals when you need to repair broken or damaged residential gutters or when you need to install gutters in new construction.
Covington Home Gutters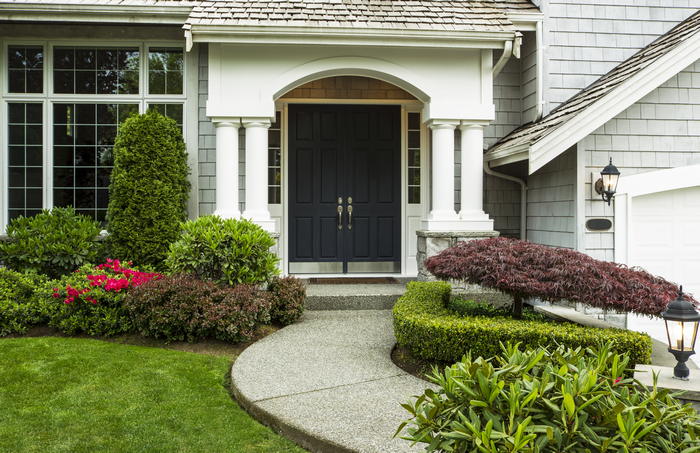 You can choose the new home gutters to match the theme and color scheme of your home. With a stunning range of gutters available, choosing the best one should not be a problem. You must however, ask only the professionals to install gutters as proficiently installed gutters go a long way while poorly done jobs cause problems.
Count on our expertise for installing home gutters in Covington. We have been offering services in this capacity for a long time and offer the following types of gutters for your choice:
5" K line gutter
Curved fascia gutter 5"
6" Fascia
K line 6"
All these models of gutters are ideal for homes and can be chosen as per your requirement. You can consult our experts when choosing the home gutters to ensure that you are making the right choice.
Covington Install Gutters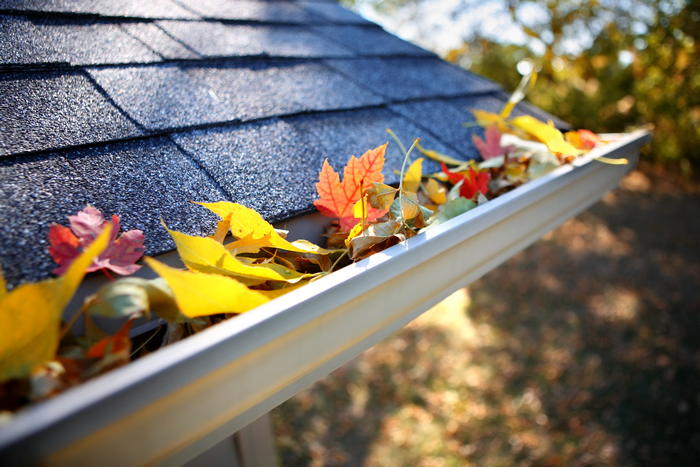 Most cases of gutter repair occur within the first year of installation as homeowners decide to install gutters DIY. Improperly installed gutters give away after the first rains causing damage to homes. Therefore, professional installation should be your priority when you need new residential gutters.
Hire us to install gutters in Covington as we have the experience, equipment and the expertise. Choosing us to install gutters gives you the assurance that you will get:
Services from the experts
Gutters of the best quality
Hassle free services
Consult our technicians to choose and install gutters in your home at an appropriate time before the rainy season sets in.
Call JS Gutters at (253) 220-6970 when you require services for residential gutters in Covington.