Snoqualmie Residential Gutters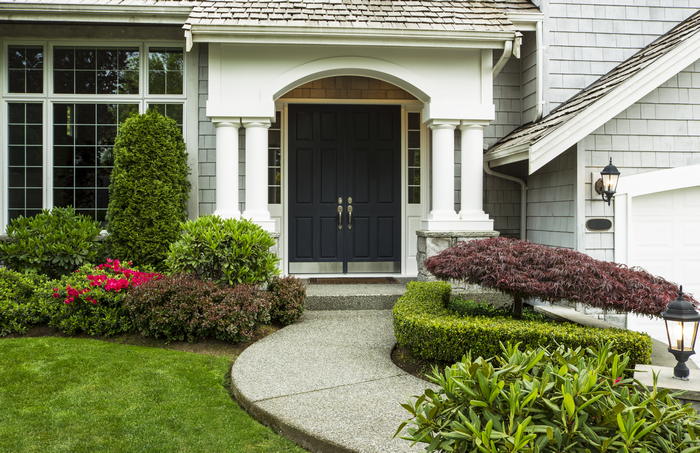 If you are planning to get new residential gutters installed in Snoqualmie, WA, take time to have well-thought-out decisions. It is important to avoid acting in haste, whether while selecting the type of home gutters or hiring technicians to install gutters on your home.
You cannot go wrong if you let JS Gutters be the one-stop shop to meet your needs for residential gutters. We specialize in customized on-site crafting of house gutters as well as in carrying out the home gutter install.
Choosing us ahead of all other contractors for residential gutters in the Snoqualmie area brings you all the peace of mind and satisfaction that comes from being served by a:
Company that has been around since 1978
BBB-accredited business
Family-owned company
We assure you of high-performing, long-lasting home gutters and optimal returns on your investment of a residential gutter install.
Snoqualmie Home Gutters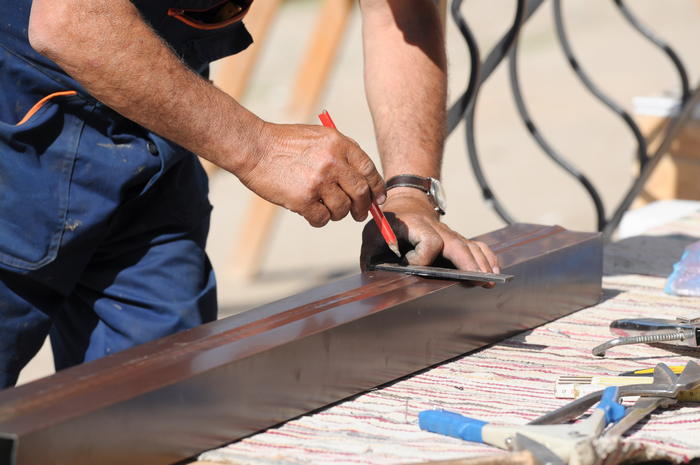 Continuing with residential gutters that are sagging, pulling away, or damaged in some other way is as bad as not having a gutter system installed at all on your home. Lack or inefficiency of home gutters can create a host of problems for you.
When there is no efficient system in place for channeling the roof run-off safely away from your property, rains are bound to result in a lot of water damage. The expense of installation of home gutters is a small fraction of what you could have to pay for restoring:
Cracked foundation
Damp basement floor
Damaged exterior paint, siding, windows or doors
Rotting lawn or garden
Hire us for installing home gutters in Snoqualmie to avoid needless headache and loss. You can call in our technicians to install gutters for new construction and also to replace broken house gutters.
Snoqualmie Install Gutters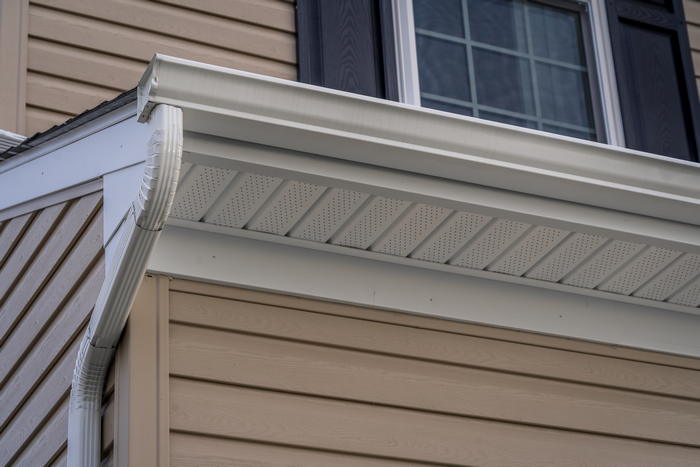 We have worked hard to establish ourselves as one of the most trusted choices for installation or replacement of residential gutters in this region. All the homeowners who hire us to install gutters in Snoqualmie are assured of a job that is marked by:
Finest quality materials
Impeccable workmanship
Quick and hassle-free completion
Fair and affordable pricing
At our company, we believe happy customers to be our biggest asset. When you sign us up to install gutters on your home, our focus is on safeguarding the property reliably against rainwater damage and also on ensuring a thoroughly satisfying experience with the entire job.
Looking for capable and dependable professionals to install gutters on your Snoqualmie home? Call JS Gutters at (253) 220-6970.