Tacoma Residential Gutters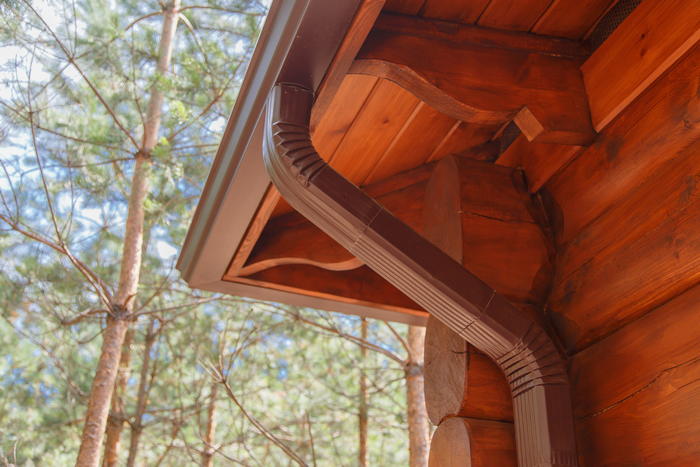 Gutters are an essential part of your home roofing system. They help to channel away the rain water and keep the sides and foundation of the home safe. You must get experts to install gutters whether for the first time or as a replacement.
Get in touch with the professionals at JS Gutters for efficient services related to residential gutters in Tacoma, WA. As an established company, we have been offering services for home gutters for many years. You can call us for the following services associated with residential gutters:
Repair
Installation
Covers
You can trust our skilled and trained technicians to install gutters in the most efficient manner. Well equipped with the latest equipment and the knowledge of the best techniques, they will ensure the completion of all work of residential gutters within the stipulated time.
Tacoma Home Gutters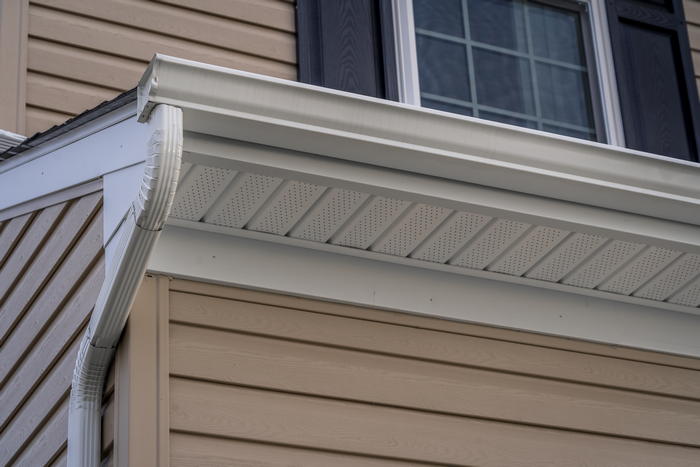 When you are looking for the ideal home gutters, you will find that you have several choices. These relate to the various design structure of the gutters. Colors, attachments, covers, and material of the gutters are additional things that you have to consider.
Rely on us for helping you choose the home gutters in Tacoma. Taking our help for choosing the home gutters and installing them assures you of the following:
Timely completion of work
Honest recommendations
Reasonable pricing
The best home gutters are those that not only look good but are highly functional as well. For this, it is essential that you choose gutters that are made of high quality materials and that they are installed by professionals.
Tacoma Install Gutters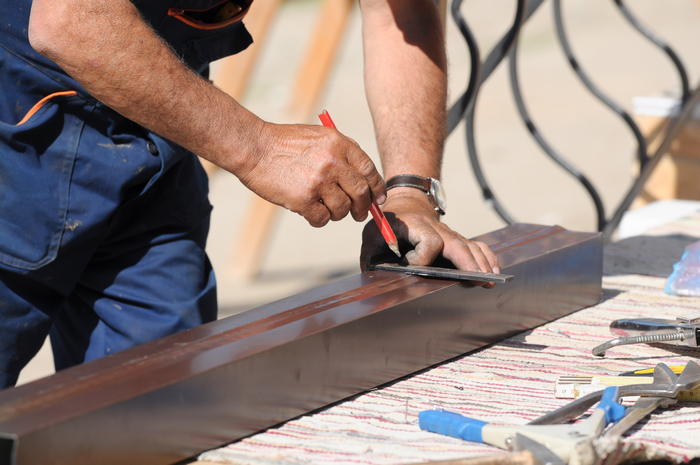 If you think it is easy to install gutters and you can do it DIY, then you are surely inviting trouble. You might have the equipment to install gutters, but the experts have the knack of they need to be installed. As they have the experience they can handle any issue that might occur at the time of installing the residential gutters.
Count on our experts to install gutters in Tacoma. We have successfully catered to the gutter installation requirements of many homeowners in the past and are liked by our clients for the following reasons:
Professionalism
Dedication
Hassle free services
Call us to install gutters without any inhibitions. Our technicians will answer all your queries and give honest reviews.
We look forward to meeting all your gutter installation requirements. Call JS Gutters at (253) 220-6970 for any services related to residential gutters in Tacoma today!