Mountlake Terrace Residential Gutters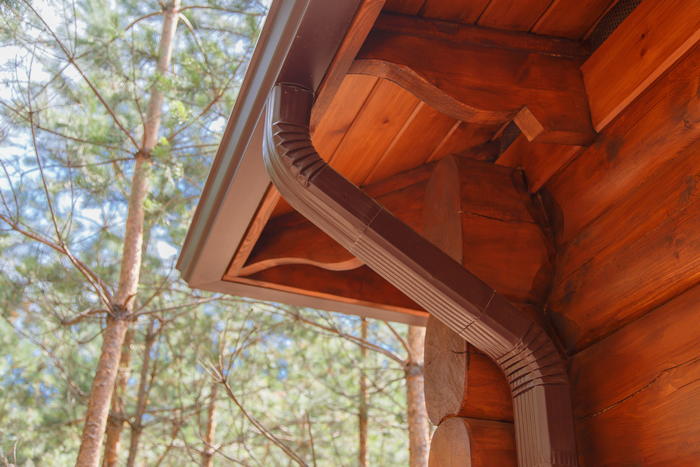 JS Gutters is the first name that comes into the mind when people are in need of services related to residential gutters in Mountlake Terrace, WA. Established in 1978, our company has worked very hard to achieve such standing in the field of residential gutters.
You can easily count on us if you want sturdy, efficient, and reliable Mountlake Terrace residential gutters. Reach out to us for these needs:
House gutters
Residential gutter install
Home gutter install
Residential rain gutters
Our residential gutters Mountlake Terrace are not only of supreme quality but are stylish-looking as well. Complementing the surrounding exterior architecture and décor, our Mountlake Terrace residential gutters can add a lot of grace to your property.
Call JS Gutters for residential gutters Mountlake Terrace!
(253) 220-6970
Mountlake Terrace Home Gutters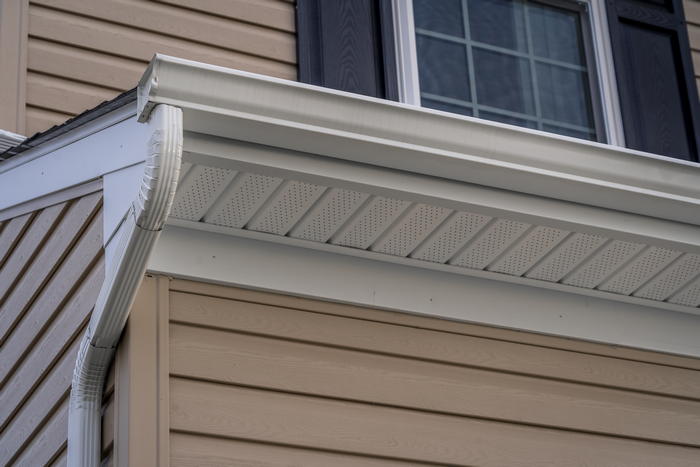 To get the most out of your investment on home gutters Mountlake Terrace, it is essential that you hire knowledgeable experts for the installation job. The technicians we send out to local properties for installation of home gutters are well-trained and have ample practical experience.
They can be trusted to install or fix Mountlake Terrace home gutters on your property smoothly and flawlessly. On top of everything, our home gutters Mountlake Terrace technicians are extremely friendly and well-mannered.
They respect your property as if it is their own and carry out the assigned job related to Mountlake Terrace home gutters by creating minimal mess at the worksite.Get in touch with us for these services:
Custom rain gutters
New construction gutter installation
Existing property gutter install
Gutter accessories installation
Rain gutter replacement
Call JS Gutters for home gutters Mountlake Terrace!
(253) 220-6970
Mountlake Terrace Install Gutters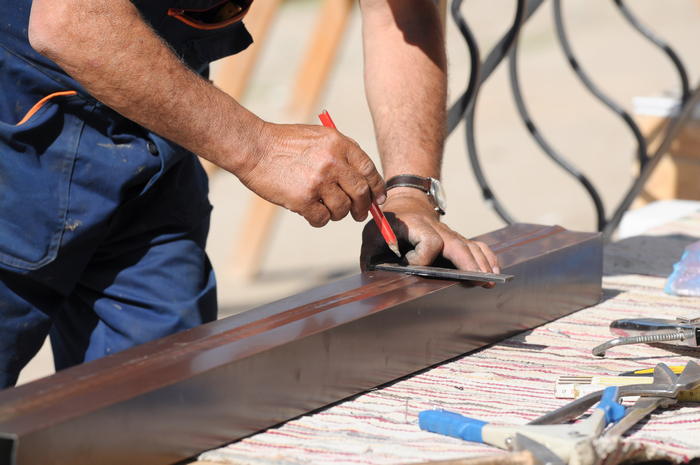 As a family-owned and operated business, we come to install gutters Mountlake Terrace on your property with the aim of fostering a life-long client relationship with you. Therefore, while we install gutters Mountlake Terrace, we prioritize quality and honesty over money. When you call us to install gutters at your home, rest assured that you will not be overcharged or given temporary solutions.
We not only install gutters Mountlake Terrace, but also offer related services like installation of these features:
Gutter covers
Drain guards
Rain barrels
Downspouts
You might come across many contractors who install gutters Mountlake Terrace and claim to be the best at the job. However, if you truly want someone who not only meets your needs but exceeds your expectations, then look no further than us.
Call JS Gutters to install gutters Mountlake Terrace!
(253) 220-6970