Camano Island Residential Gutters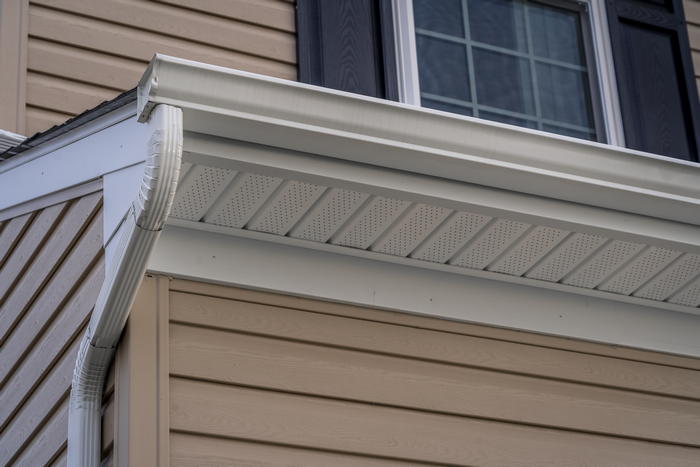 There is no better choice than JS Gutters for all your residential gutters related jobs near Camano Island, WA. Any property is incomplete without proper home gutters. These vital fixtures allow you to protect your Camano Island home foundation and siding against possible water damage.
If you think it is time for you to get residential gutters Camano Island for your home, then you can hire our team today. We will send our crew to install gutters right away so that your job can be completed without wasting precious time.
Here are some of the residential gutters Camano Island services our company is known to offer:
Rain gutter consultation
Rain gutter replacement
Rain gutter unclogging
Rain gutter install
Call JS Gutters for residential gutters Camano Island!
(360) 707-4447
Camano Island Home Gutters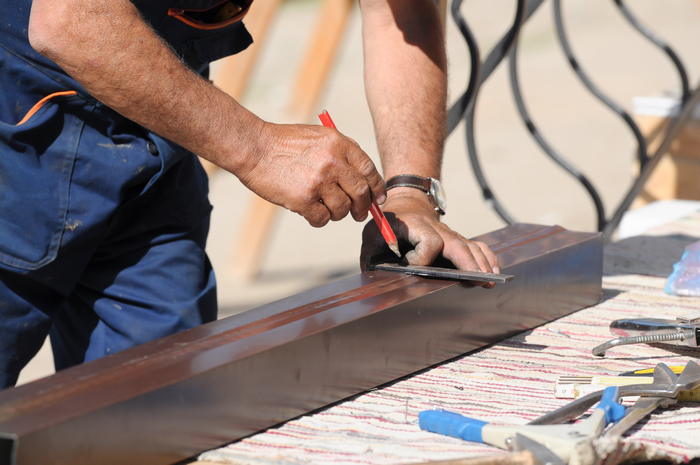 The new home gutters Camano Island we provide to clients are always durable and made of the best quality materials. Other than this, our selection of residential gutters can even be customized so that it matches your property perfectly. For this, we suggest you talk to our team that install gutters Camano Island today.
They will not only share information about home gutters Camano Island that we have available but will also help you choose the correct one. If you wish to receive free service estimates, then you can send in your requests.
You can call us today for the following types of home gutters Camano Island:
Aluminum home gutters
Downspouts and home gutters
Home gutters systems
Copper home gutters
Call JS Gutters for home gutters Camano Island!
(360) 707-4447
Camano Island Install Gutters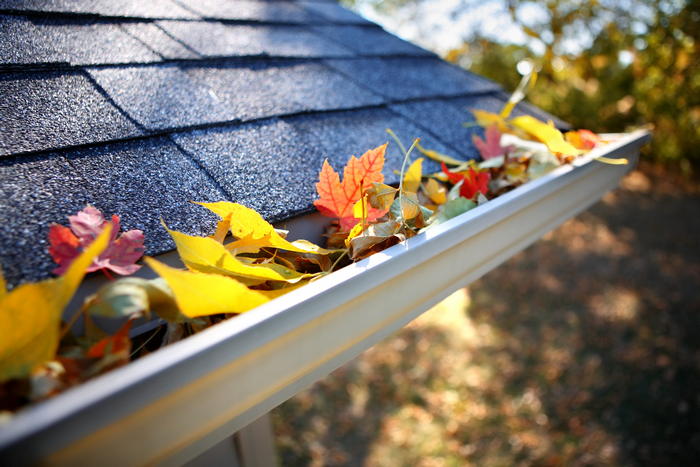 The biggest benefit of choosing us to install gutters Camano Island on your property is that we are even available for emergency jobs. However, the quality of results or solutions we provide for your residential gutters needs is still never compromised. This has made us a top service provider for home gutters Camano Island.
Additionally, our crew members who install gutters Camano Island can even help you with regular maintenance and cleaning of your roof drainage system. So call us today at the given number if you wish to hire us for your home gutters job.
Our team can install gutters Camano Island of various kinds like these:
Half round gutter installation
K-style rain gutter install
Customized gutter installation
Sleek rain gutter installation
Call JS Gutters to install gutters Camano Island!
(360) 707-4447