Everett Gutter Guards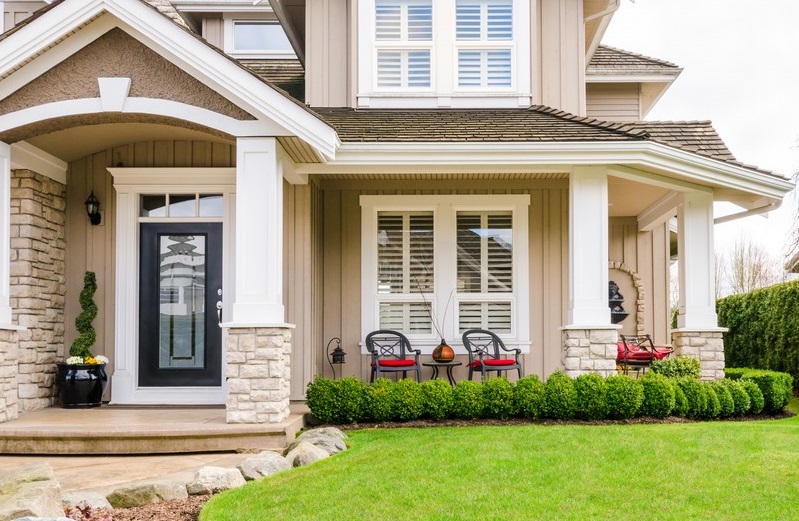 At JS Gutters, you can get top-quality gutter guards for your Everett, WA property. Whenever you invest in rain gutters, you want to protect them for the longest time. The best way to do so is by opting for a gutter or drain guard. The Everett gutter guards that we provide will protect your system completely.
Our Everett gutter guards are made of highly durable material that will last you for a very long time. We can even perform same-day installation services for your property if you require gutter protection on short notice.
Below are some of our best-selling Everett gutter guards:
Stainless steel gutter guards
6 inch gutter guards
Aluminum gutter guard
4 inch gutter guards
Call JS Gutters for installing Everett gutter guards!
(253) 220-6970
Everett Drain Guard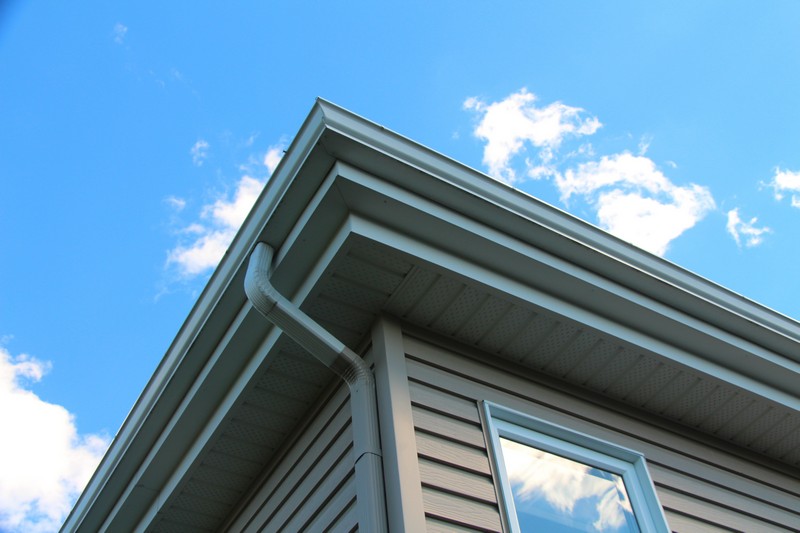 When you hire us to install an Everett drain guard, we will ensure that the system fits perfectly onto your gutter. Also, we provide rain gutter guard installation for commercial and residential properties. Therefore, if you own any of the mentioned buildings, you can hire us to fix your Everett drain guard today.
Our team can even install a custom Everett drain guard on your property. For this, you can schedule a visit from our professionals today by calling the given helpline number. Our team will ensure that they analyze your rain gutters properly to offer the most suitable guard. You can even find these Everett drain guard options with us:
PVC drain guards
Metal drain guard
Mesh drain guard
Plastic drain covers
Call JS Gutters for installing an Everett drain guard!
(253) 220-6970
Everett Gutter Guard Installation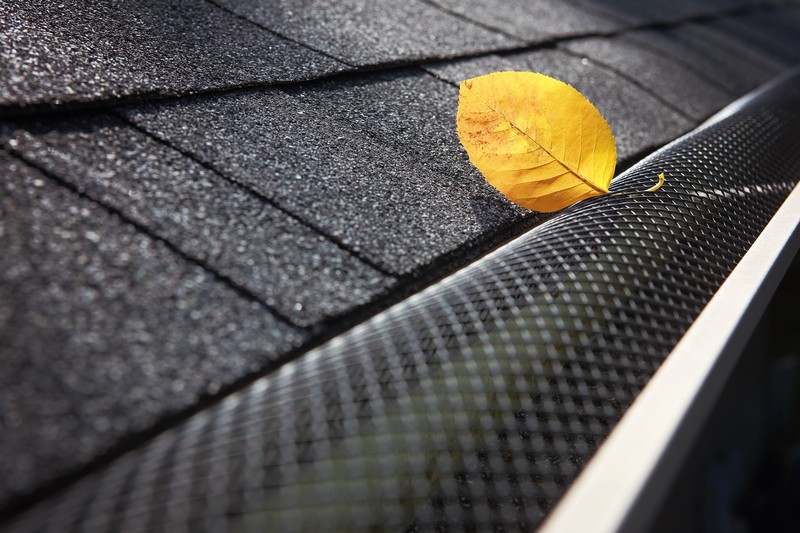 Another reason to hire us for Everett gutter guard installation is that we never damage your roof or the system while performing the service. Our team ensures that we maintain all the safety precautions while working on multi-story buildings. If you would like to ask us questions regarding our Everett gutter guard installation service, you can talk to us at any time. We will always encourage you to contact our team to discuss your gutter guard needs.
We will clarify all your doubts regarding the Everett gutter guard installation right away. Once you share your requirements, we will offer you advance service quotations. It will help you make a well-informed decision. Apart from the Everett gutter guard installation, we can also help you with the following:
Vinyl drain cover repair
Drain grid replacement
Gutter cover cleaning
Copper drain seal repair
Call JS Gutters for Everett gutter guard installation!
(253) 220-6970