Everett Residential Gutters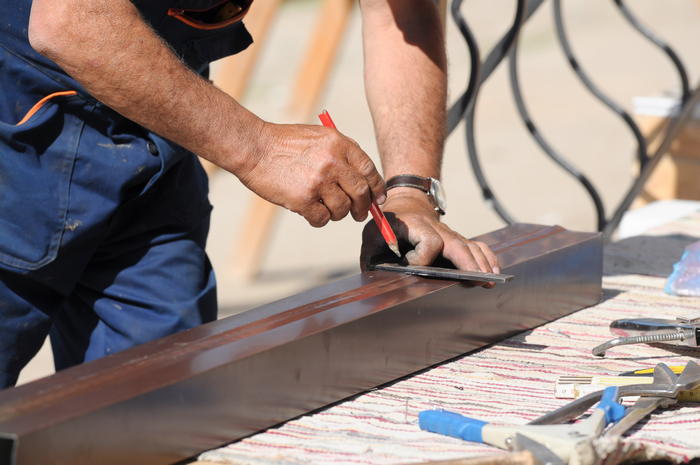 Do you want to replace old, worn-out or damaged residential gutters at your Everett, WA property? Or do you want residential gutters for your newly constructed home? JS Gutters has you covered for all your needs related to residential gutters throughout Everett.
Residential gutters on your Everett property are essential for protecting it from rainwater damage and, consequently, maintaining its structural strength. Remember that choosing top-quality residential gutters for your Everett home is not enough. In order to get full efficiency out of your residential gutters, you have to get them installed by experienced professionals like ours.
Rely upon us if you are in need of:
Residential gutter system
New residential rain gutters
Residential gutter installation
Gutter accessories installation
Call JS Gutters for residential gutters near Everett!
(253) 220-6970
Everett Home Gutters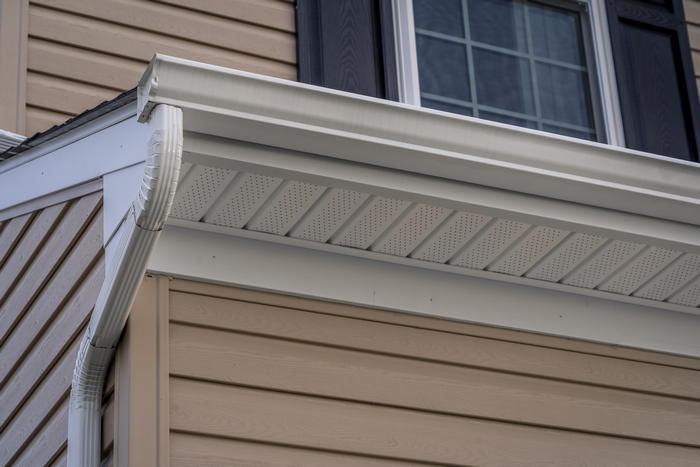 We not only provide installation and replacement of home gutters throughout the Everett region, but also offer superior gutter repair services. No task related to home gutters near Everett is too large or too small for us. You can call us for services related to home gutters without any hesitation.
We are a family owned and operated business that believes in forging long-term relationships with customers by providing them services for home gutters throughout Everett that are beyond satisfactory! We appreciate the fact that you spend a huge sum of money on home gutters for your Everett property and are determined to not let your investment go to waste.
Come to us for:
Home gutter install
Residential gutter install
House gutters
Rain gutter installation
Call JS Gutters for home gutters near Everett!
(253) 220-6970
Everett Install Gutters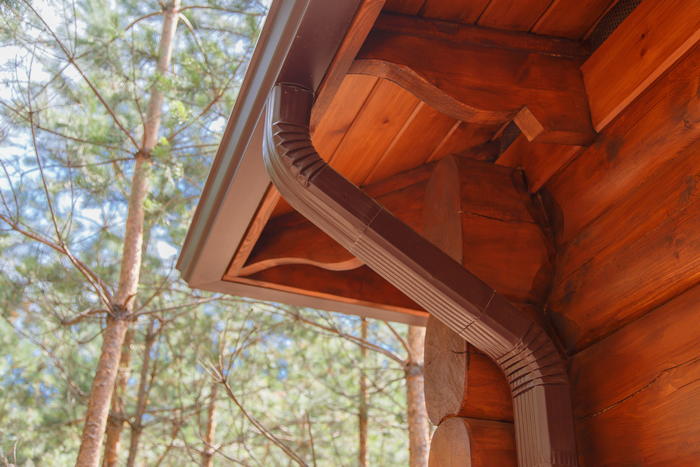 When you bring in our technicians to install gutters at your Everett property, you get peace of mind knowing that your project is in safe and capable hands! Our staff uses the right equipment and follows the correct procedures when they come to install gutters at your Everett residence.
Our workers take deep interest in their job and are extremely alert when they install gutters at Everett properties. When we are hired to install gutters at Everett properties, we get the work done impeccably and without any unpleasant accident.
Moreover, we install gutters that not only solve their functional purposes but enhance the curb appeal of your property as well.
Give us a call today if you require any of the following:
Seamless gutters
New gutters
Best gutters to install
Custom gutters
Call JS Gutters to install gutters for your Everett property!
(253) 220-6970